Nikki Morgan is a Residential Lender who has been lending for 13 years. Nikki is excited to help with your home purchases including primary residence, secondary residence and investment properties. She is also able to assist with refinancing your home when you are ready.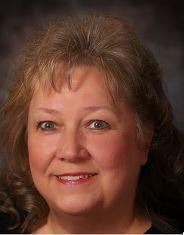 Sherry loves to help and is looking forward to helping you with the home buying process.
Shannon Cabrera
Loan Officer
Mortgage Investors Group
At Mortgage Investors Group, we offer loan programs to assist all types of borrowers, and will work with you to ensure satisfaction from pre-qualification to closing. Plus, our experienced team will make sure you close on time, everytime. All this better service means a quick, smooth financing experience on your home loan.